History of Hight Construction
Hight Construction is a second generation commercial general contractor and a proud active member of all the communities they serve.
LaVerne founded Hight Construction in Minot, ND in 1982. When LaVerne retired in 2001, the reign of command was passed onto his son, Jay, our current company President and General Manager. Jay introduced new ideas, adopted the latest technologies and chartered a fresh crusade to hire and retain only the most skilled and dedicated team members in both field and office.
As our general contracting and commercial construction firm expands, we continue to be on the cutting edge of technology, while leading the way in responsible general contractor and construction services. We offer comprehensive project management services that takes the burden off your shoulders and allows us to craft top-notch construction projects that exceed your expectations. Let our team craft you the best building possible for your business. Get a free estimate today!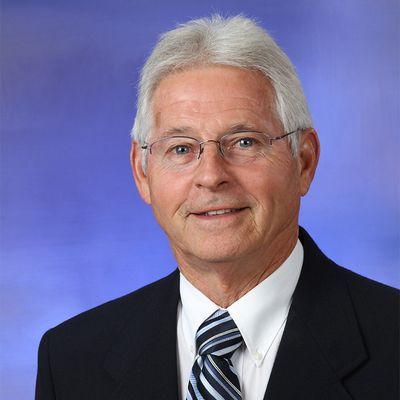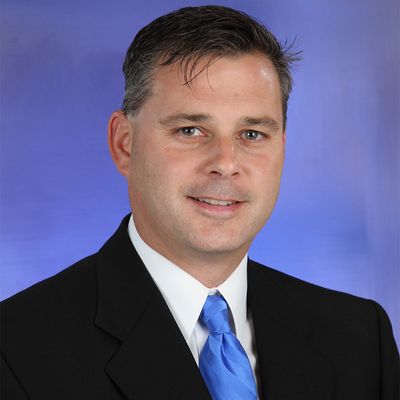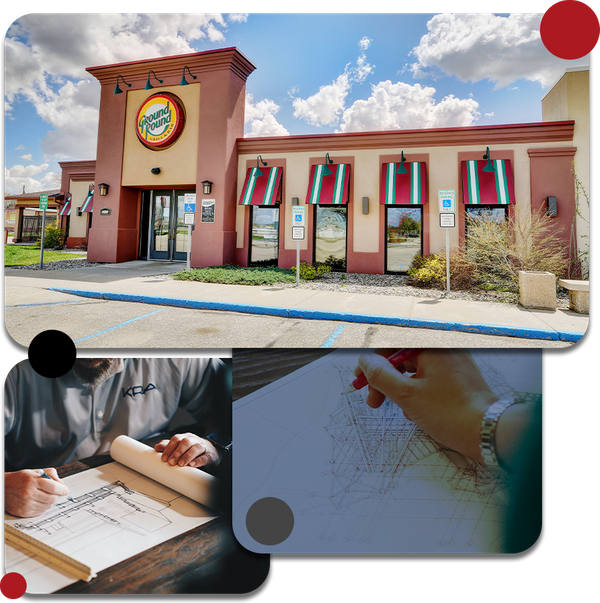 Hight has assembled a team of seasoned building professionals.
Each bring years of quality experience, knowhow, and enthusiasm to the commercial construction process. Every member of the Hight team is available to answer questions or offer assistance no matter what the request or concern.