WELCOME TO HIGHT CONSTRUCTION SERVICES
Experience Built into Every Project™
Hight Construction is a second generation, commercial general contractor and a proud, active member of all the communities they serve.
Hight Construction employs an average of 35 full-time construction professionals and provides substantial work opportunities to construction supply and sub-contracting firms. We have a great working relationship with all architecture and engineering firms throughout North Dakota and Arizona and are well acquainted with the building department processes for plan approval, building inspections and the entire permitting process.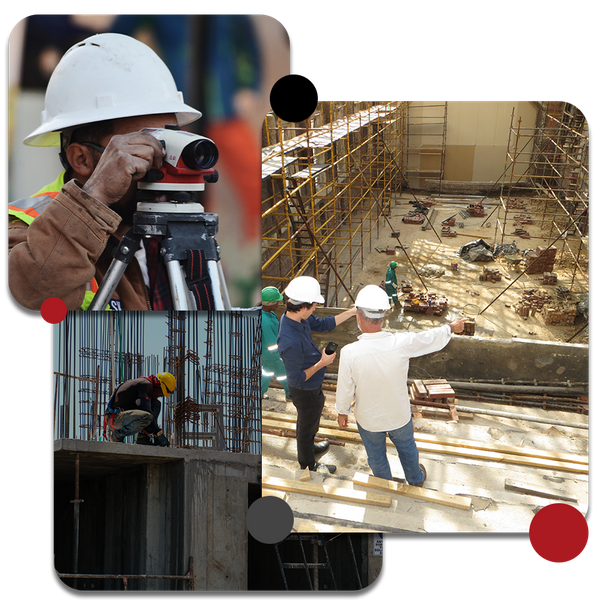 Careers Available!
We have exciting opportunities for reliable, self-starters! Fill out our job application form today to get started with our design/build firm. It's that easy!
Hight Construction is a leader in commercial construction offering multiple project delivery methods such as General Contractor, Design-Build and Construction Manager at Risk.
The cornerstone of a successful construction project is Pre-construction planning. Hight Construction's approach to Pre-construction planning brings the widest depth of experience as a Construction Manager at Risk, as we have not only successful CM project experience within our company and our staff, but also the additional benefit of experience working as a Prime contractor with several other Construction Management only firms. With our Design and Construction Management team, there are no limits to the capabilities of Hight Construction. Join our commercial construction management firm today!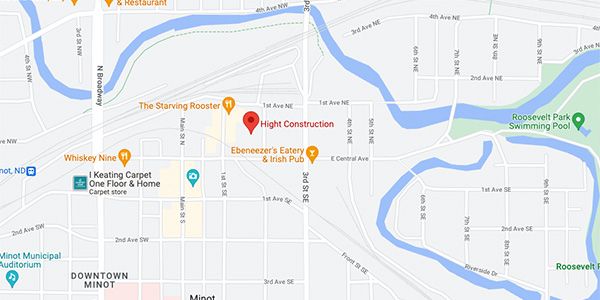 MINOT, ND OFFICE
21 2nd Street NE
PO Box 458
Minot, ND 58702-0458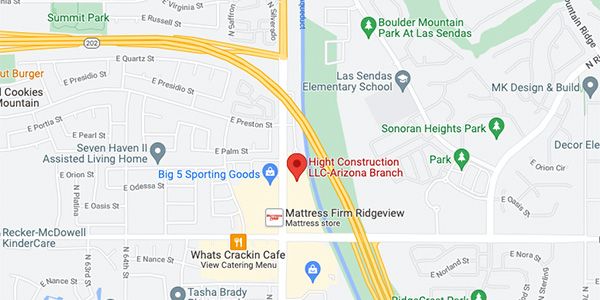 MESA, AZ OFFICE
2929 N Power Road
Suite 101-C22
Mesa, AZ 85215
Sorry, there was an error retrieving the next set of items.
SEE WHAT OUR CUSTOMERS ARE SAYING

"Hight Construction is a great company to work with. Great team they have! From office to field, our projects go smoothly."
-Donna Wolf

"From the initial meeting I felt comfortable with Hight. They were straight forward, professional and completed the job on time and on budget. I will be using their services again soon."
-Mark Hoffman

"Hight is a great company to work with. They care about your end product, money spent and how long the job takes. They always leave behind great work!"
-Kascaundra Poitra